Description
The new flagship electric bike from Zipper Bikes. The stealth fat bike with 4 inch fat tyres combines off road capabilities with exceptional comfort. Perfect for both off road adventures as well as leisurely on road trips. The ebike has been finished in a matt black and debadged for that cool stealth look. This is a top of the range bike with features including electric walk assist, new LCD control panel, front suspension, bigger 10Ah lithium battery, waterproof wiring and 21 speed Shimano gearbox.
NEWEST LCD CONTROL PANEL
For easy bike setup and with lots of ride information.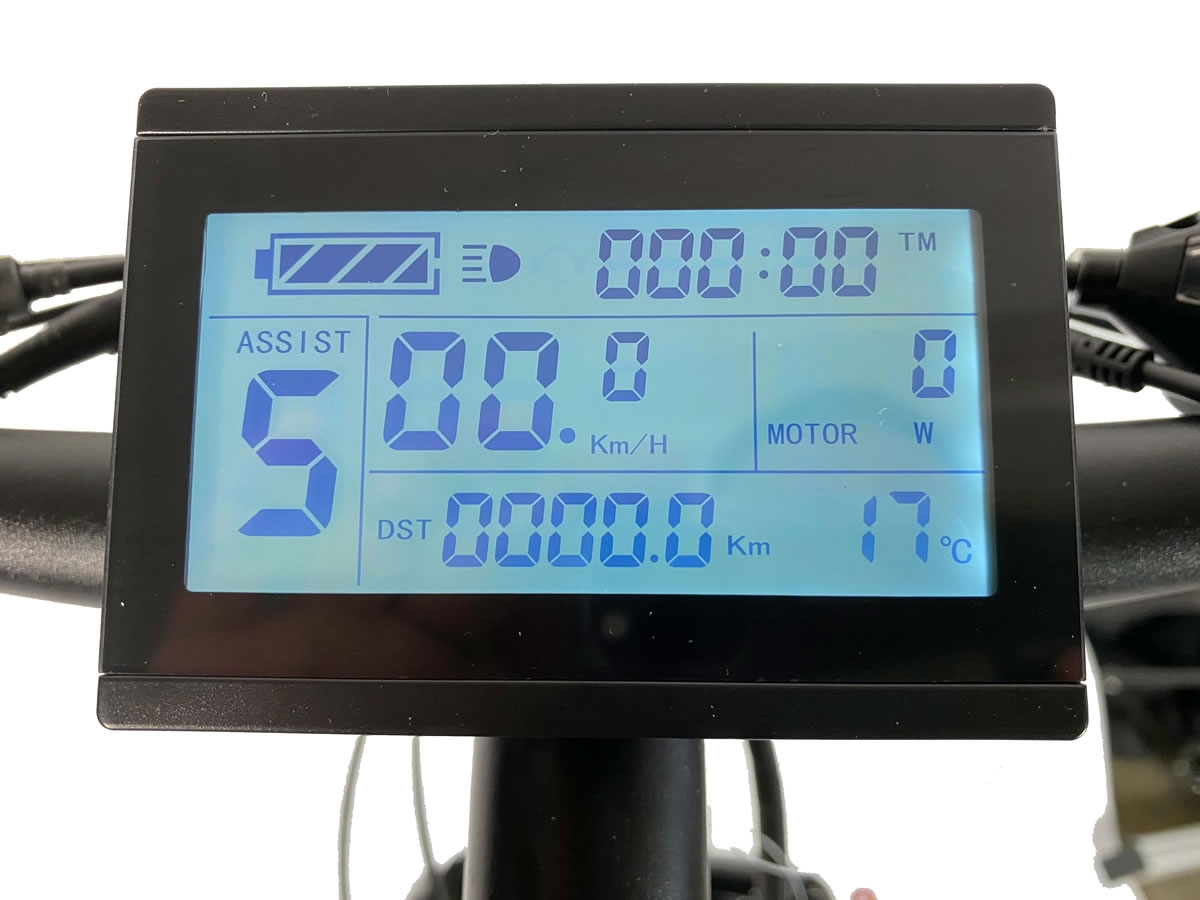 FAT 4 INCH TYRES
Fat tyres provide improved grip and traction on the most troublesome terrain and also added comfort on uneven surfaces.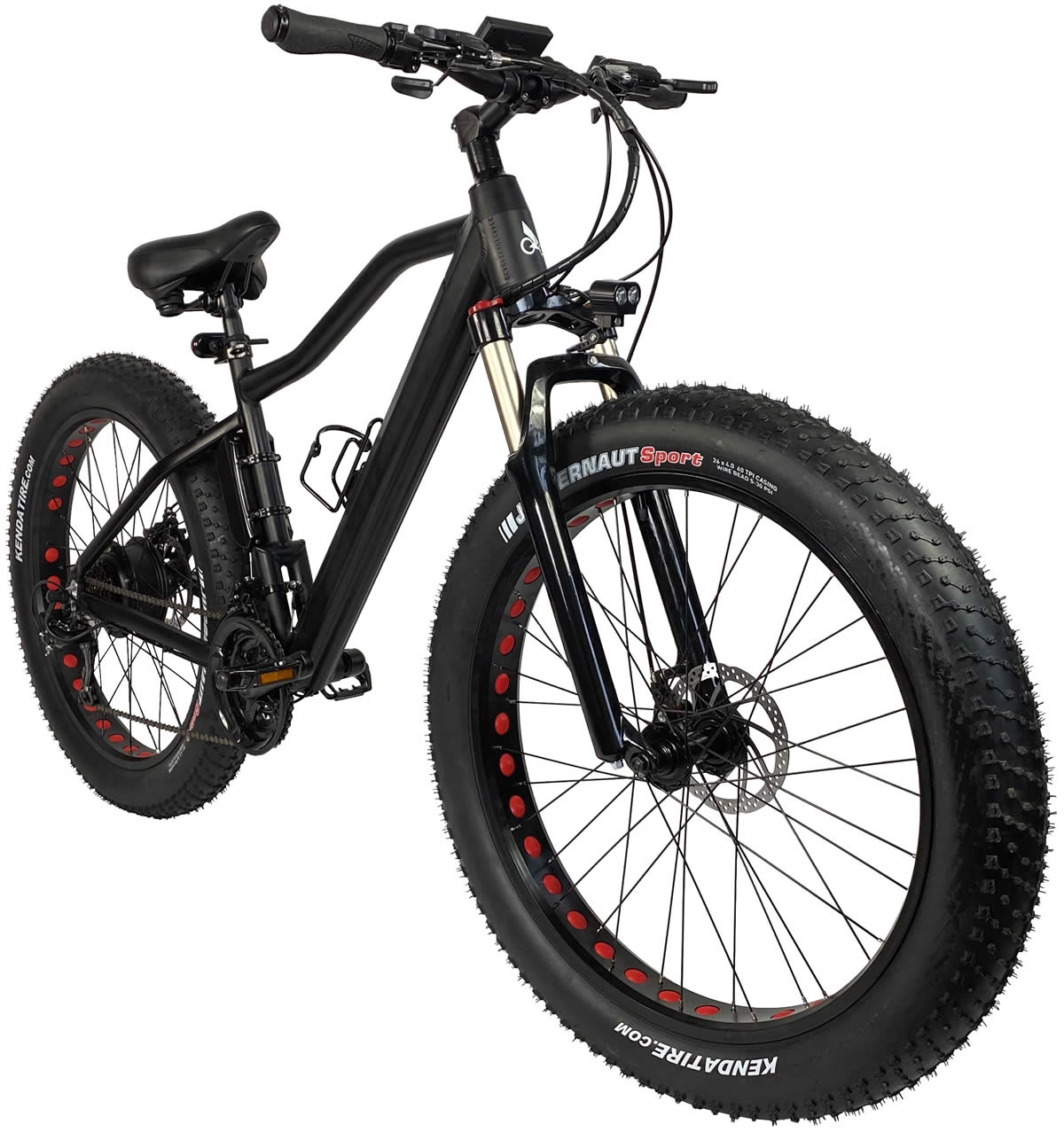 LED LIGHT, WATERPROOF WIRING AND LOCKOUT SUSPENSION
The wiring is upgraded to waterproof connections and the suspension can be locked out for use on the flat.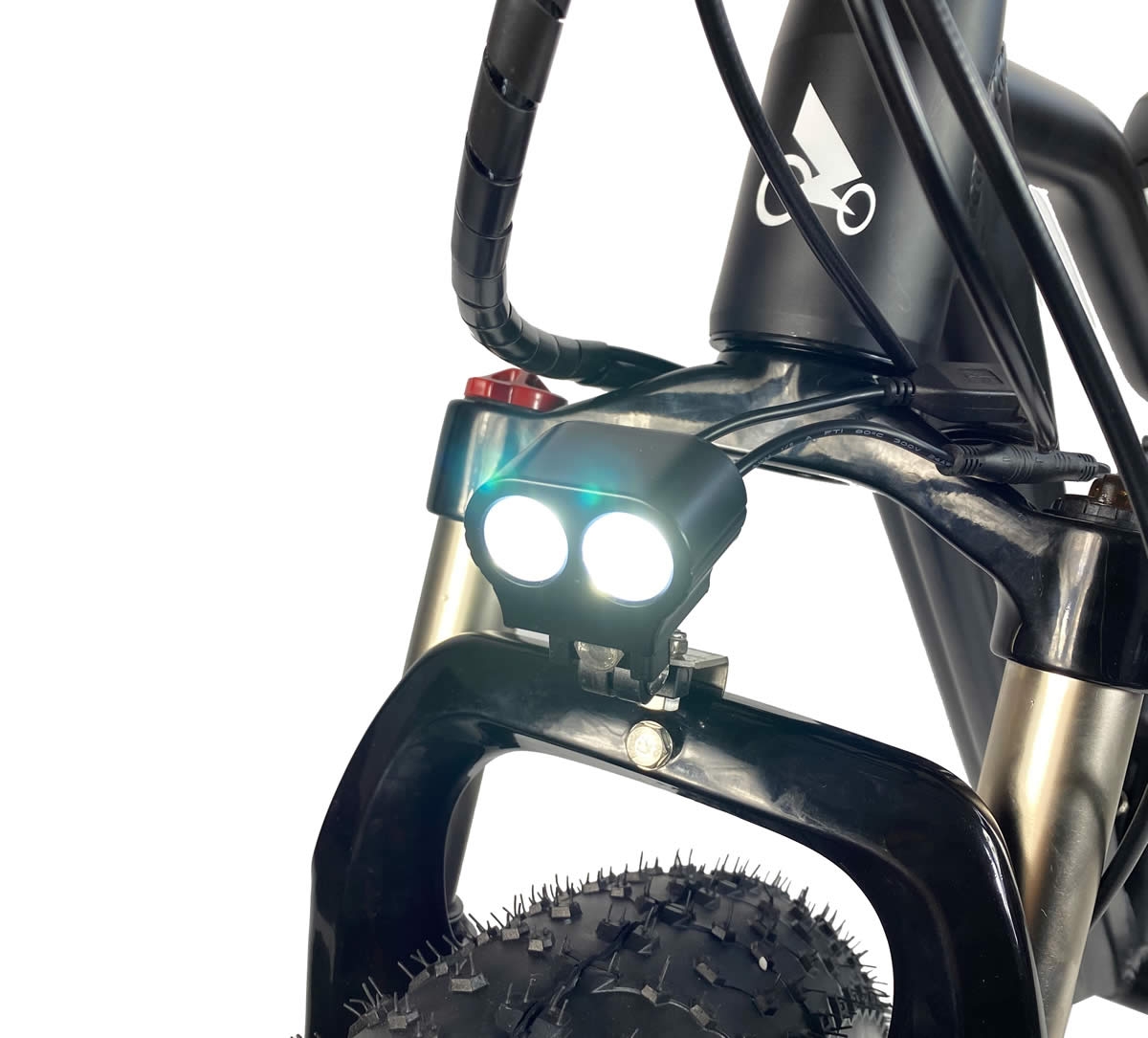 BATTERY LOCK
The battery is locked to the frame to avoid theft.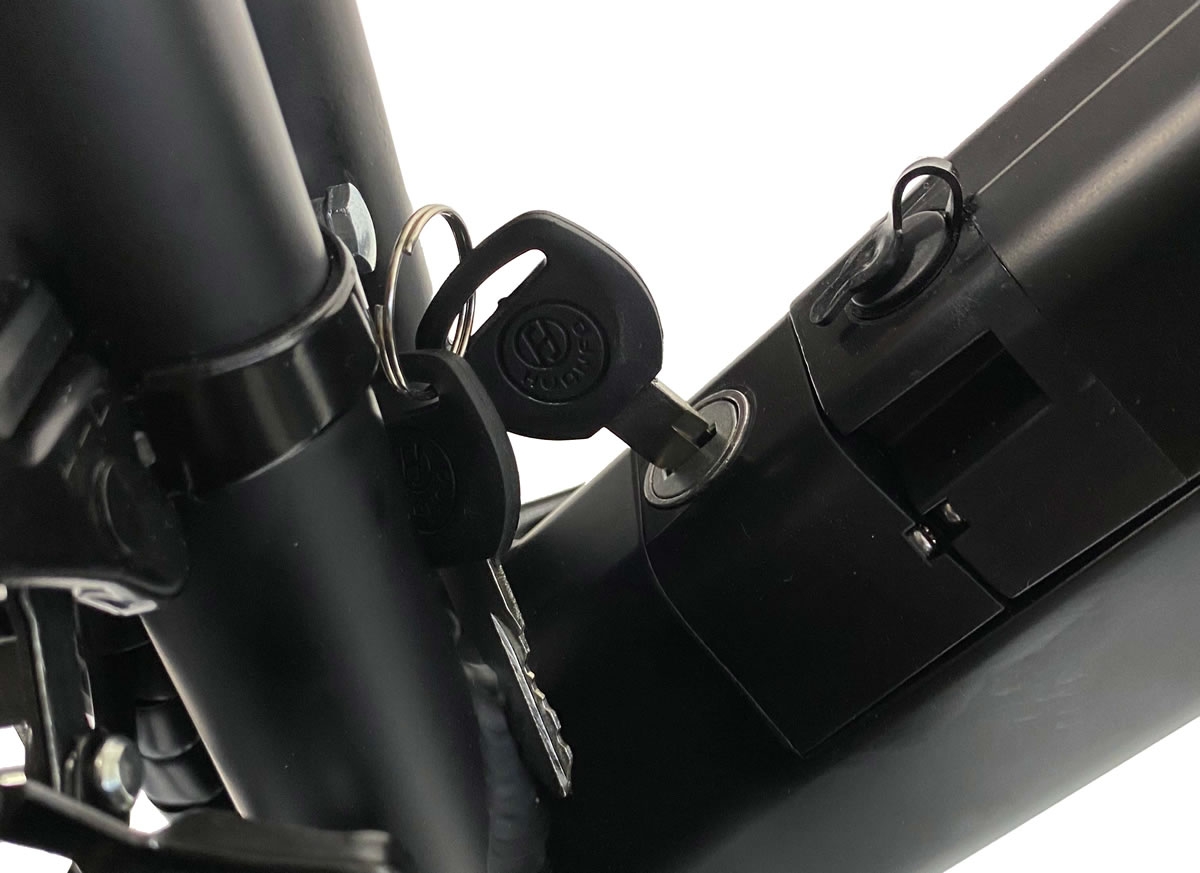 STEALTH 10AH LITHIUM BATTERY
Bigger 10Ah battery for longer range. The battery sits flush in the frame for a slick stealth look. The battery can be removed for charging or charged in frame.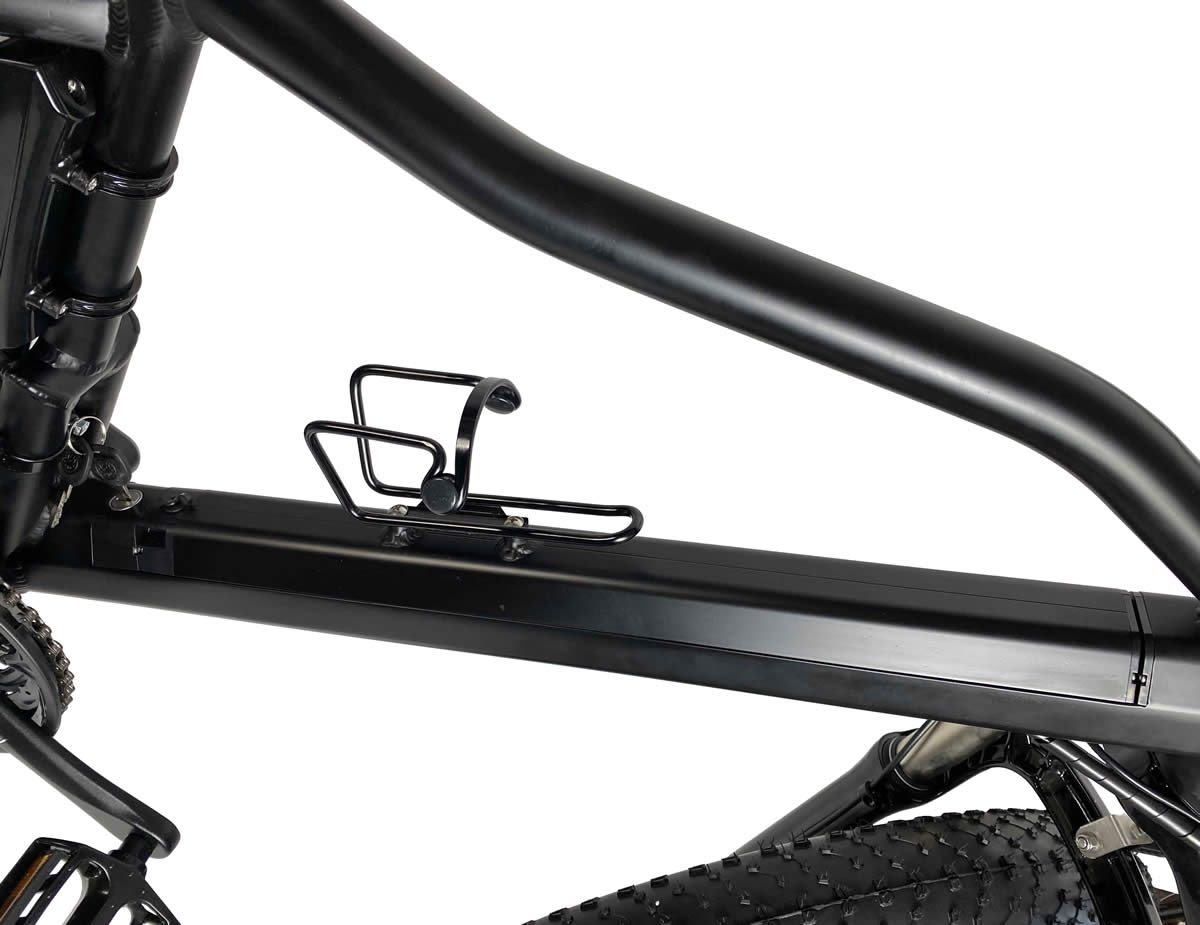 ELECTRIC WALK ASSIST
With thumb throttle.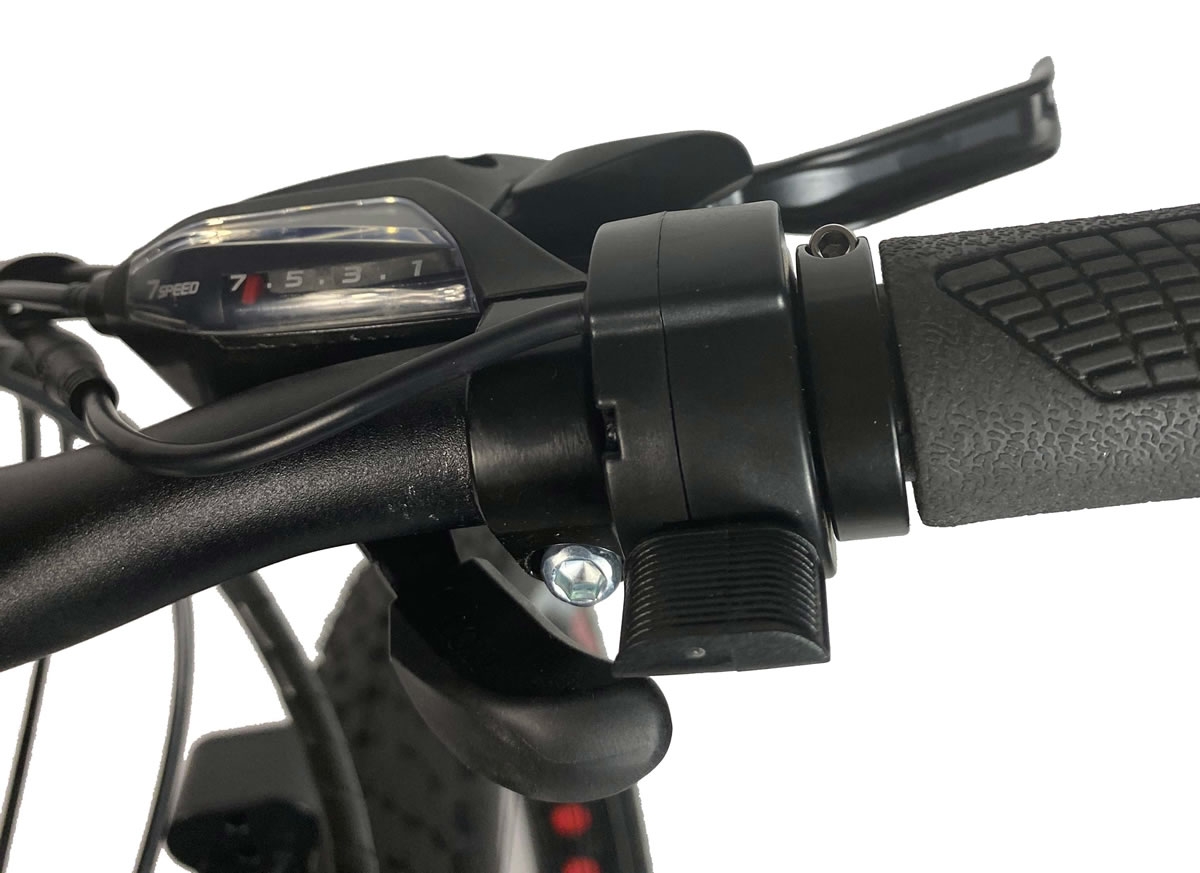 SPRING LOADED COMFY SADDLE
The comfy saddle along with the suspension and fat tyres give the comfiest ride.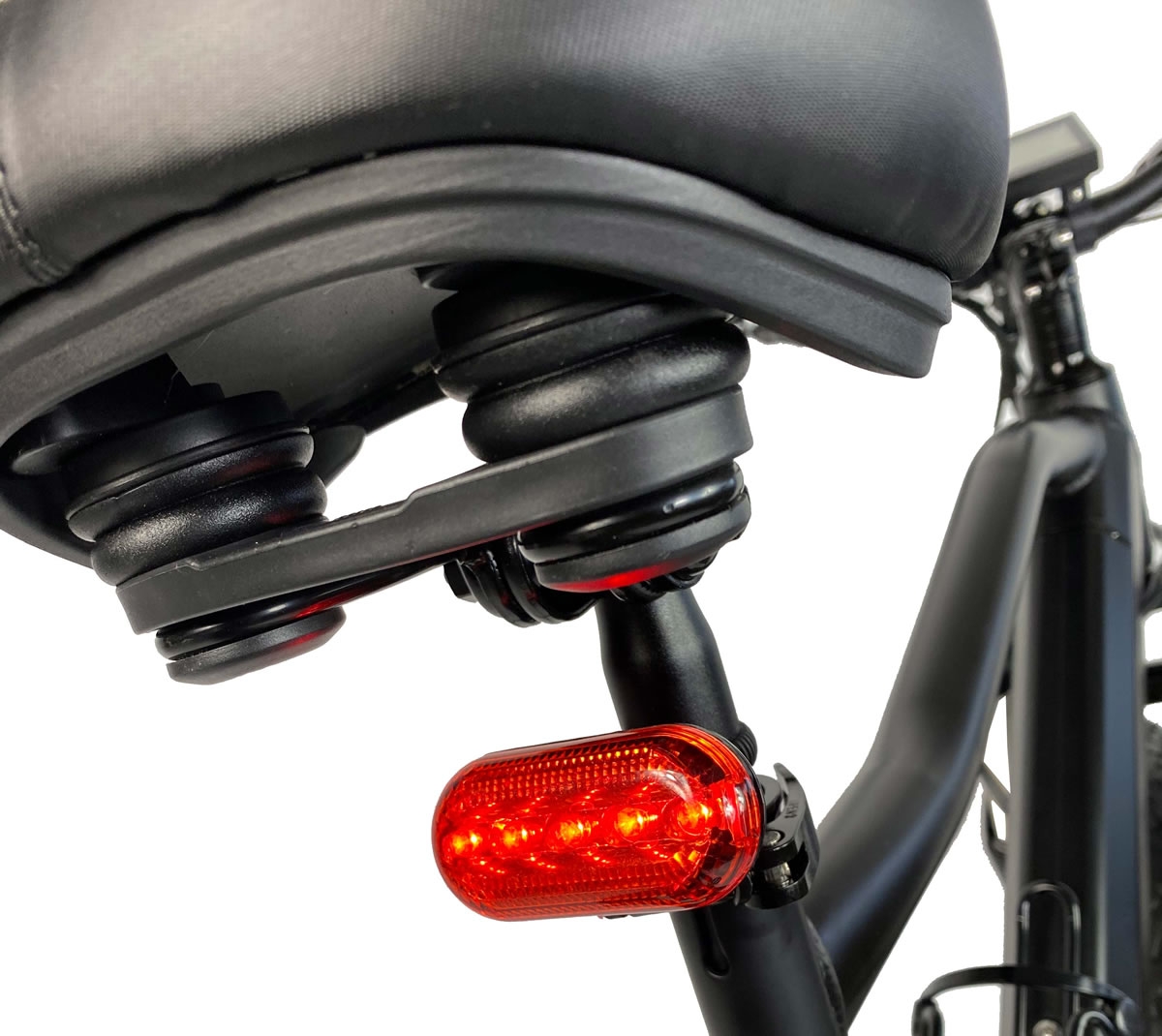 SHIMANO 21 SPEED GEARBOX
3 x 7 gearbox.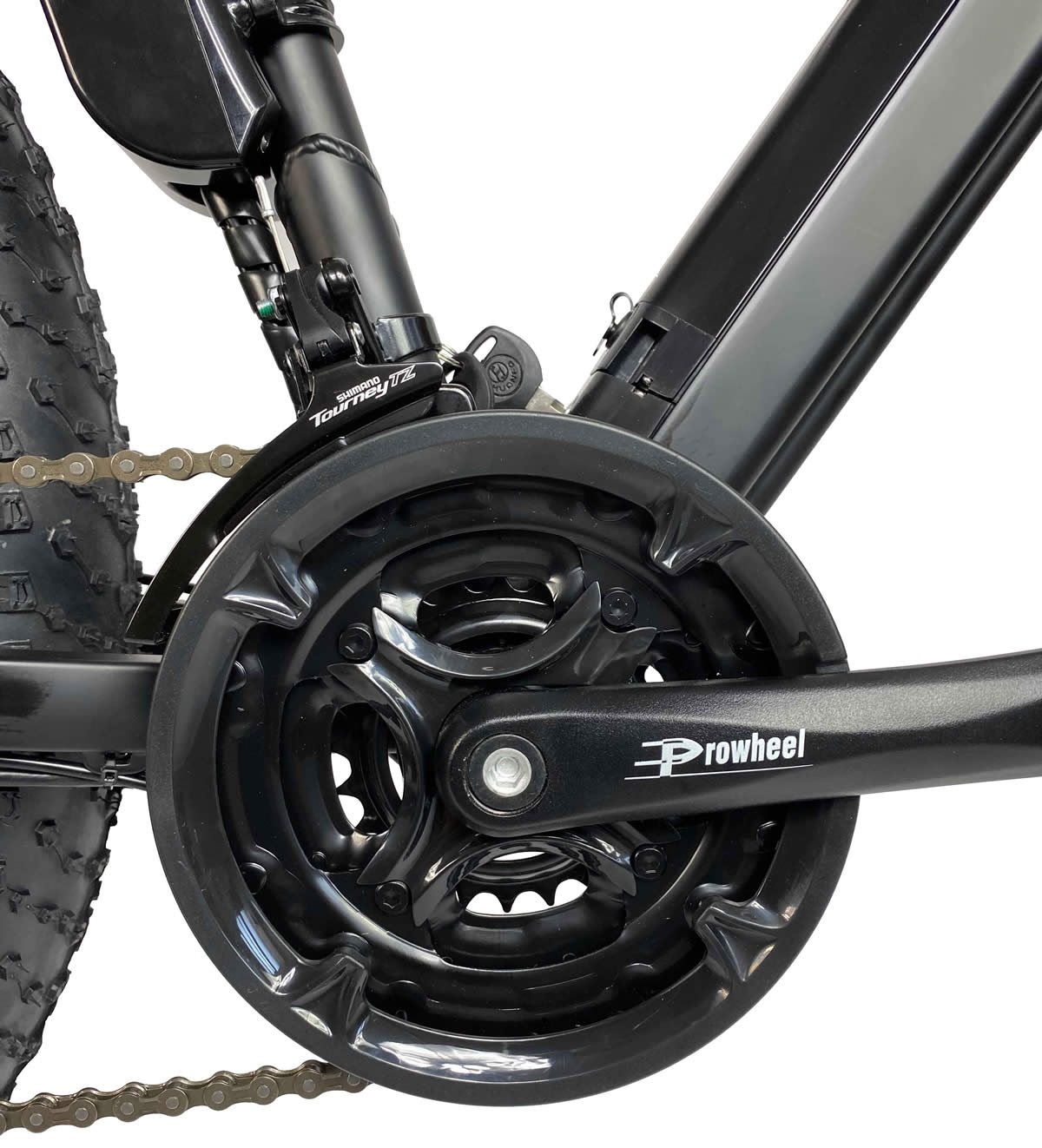 Reviews
Good bike
Received bike after 3 days. Taken out for test run and seems to be OK, being peddle assist the electric really helps on hills not much work needed, goes very well on flat and fairly takes off. Doesn't come with the juggernaut wheels but just black with grey rather than red between the spokes. Overall happy with bike, instructions for build could be better as pics very dark and barely visible. Lcd panel good and easy to use, don't know yet how battery performs but will update after full use later.
Very happy
Received my fat bike today and I'm so happy with the ride. Its got plenty of power and a lovely smooth ride. If the weather is good I will take it on the beach. Received the bike within 24 hours. Can't complain