Description
Meet the 49cc petrol scooter. We have upgraded this fast model with front dual shock suspension. Other features include 9" pneumatic air filled tough tires, Aluminum Mag wheels, front and rear vented disc brakes and easy fold-able design. This scooter is super strong, it's frame is made of high tension steel and a large standing deck made of high grade lightweight Aluminium with a machined logo. This petrol powered scooter is fantastic value, great fun and travels up to very nippy 35KM/h.
49CC PETROL ENGINE
  The nippy 49cc Petrol Engine gives a maximum speed of 35 km/h.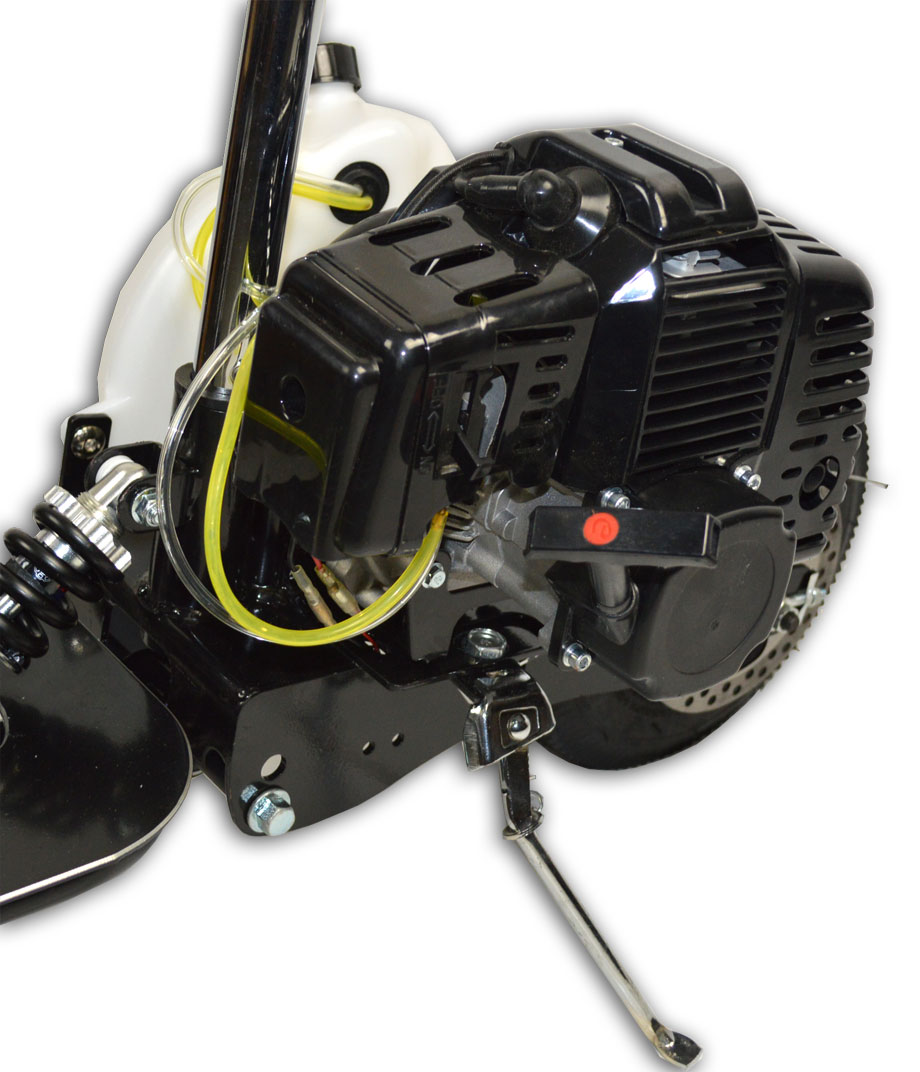 VENTED DISC BRAKES & 9" PNEUMATIC TYRES
  Front and Rear vented disc brakes. Large 9" Pneumatic tyres and Aluminum Magnesium spoke split rims provide a smooth and quiet ride.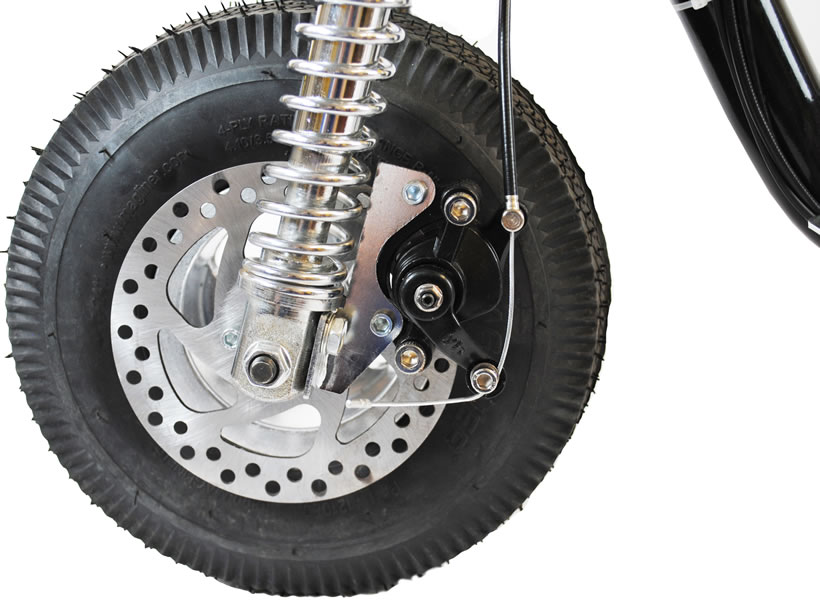 FOLDABLE HANDLEBAR POST
  Folds and locks into folded position for easy transportation.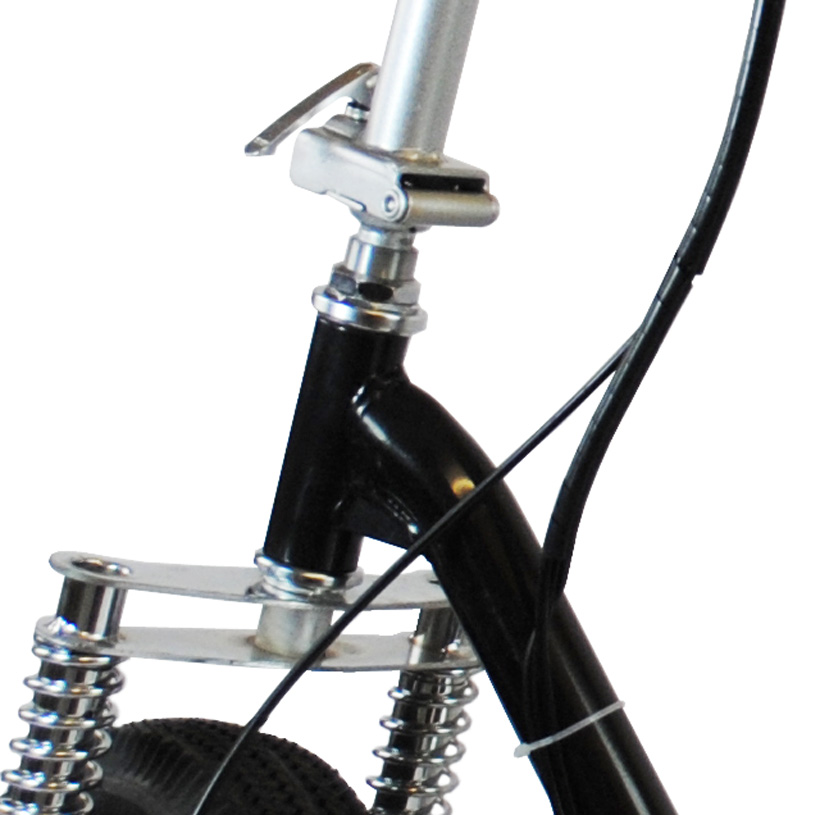 DUAL SHOCK SPORTS SUSPENSION
  Dual coil spring front sports suspension system.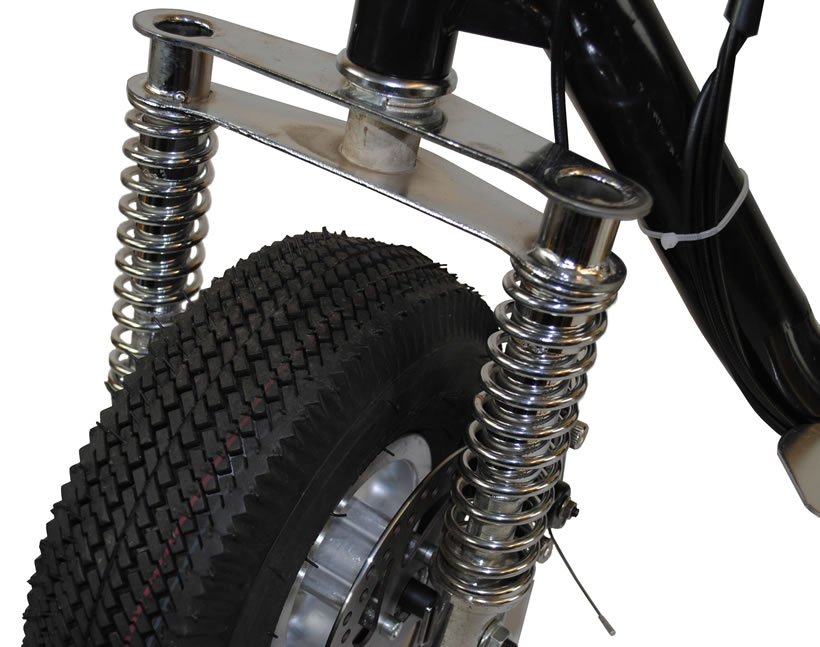 ADJUSTABLE SEAT HEIGHT
  Adjustable for height with locking mechanism together with spring loaded comfortable seat.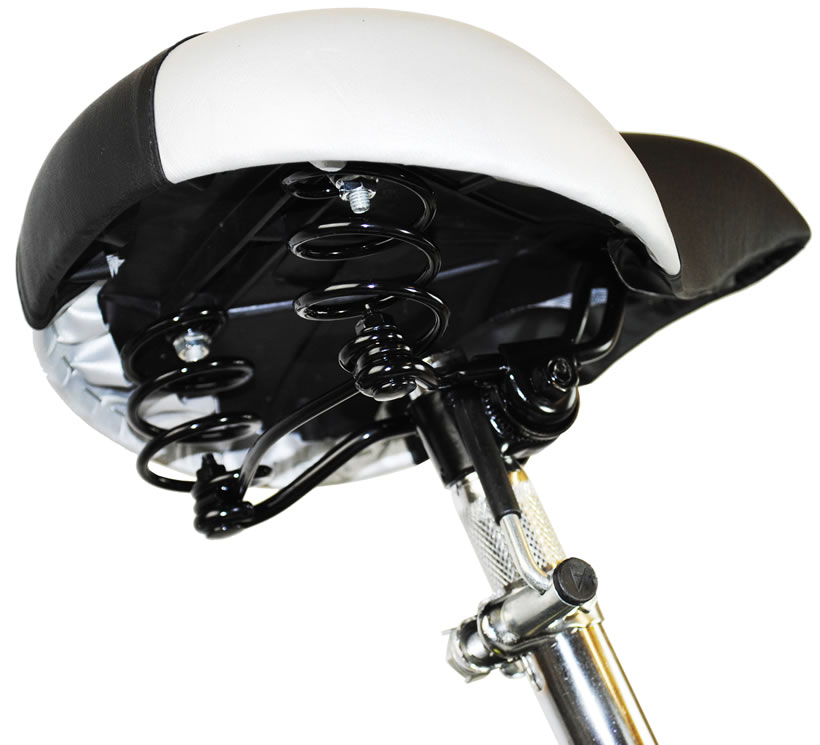 CHAIN DRIVE SYSTEM
  Strong and reliable chain drive system.
RACING BARS AND VARIABLE SPEED
  Billet Aluminum racing handle bars with BMX style goose-neck and variable speed twist throttle acceleration with safety engine cut off button.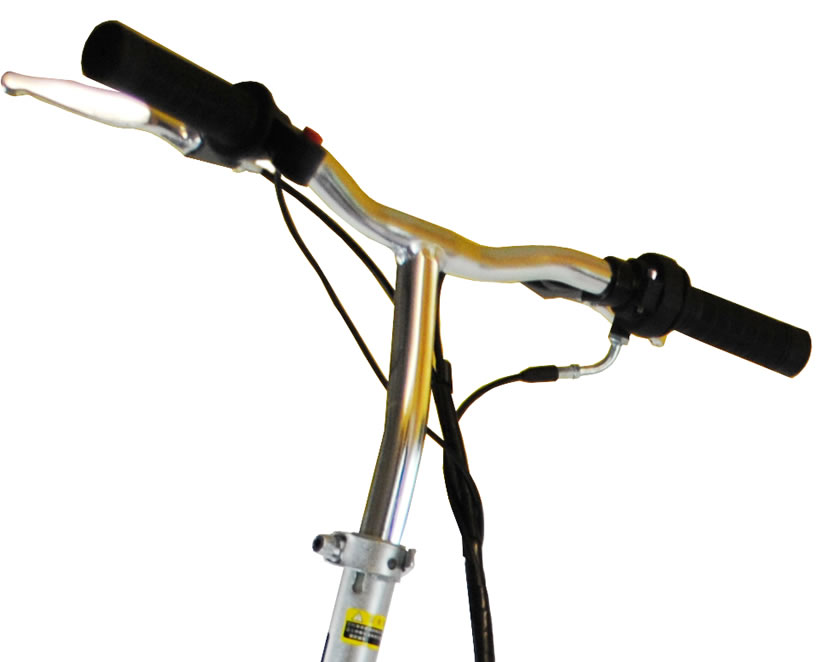 EDGY BLACK
Available in a very fashionable black and chromed finish.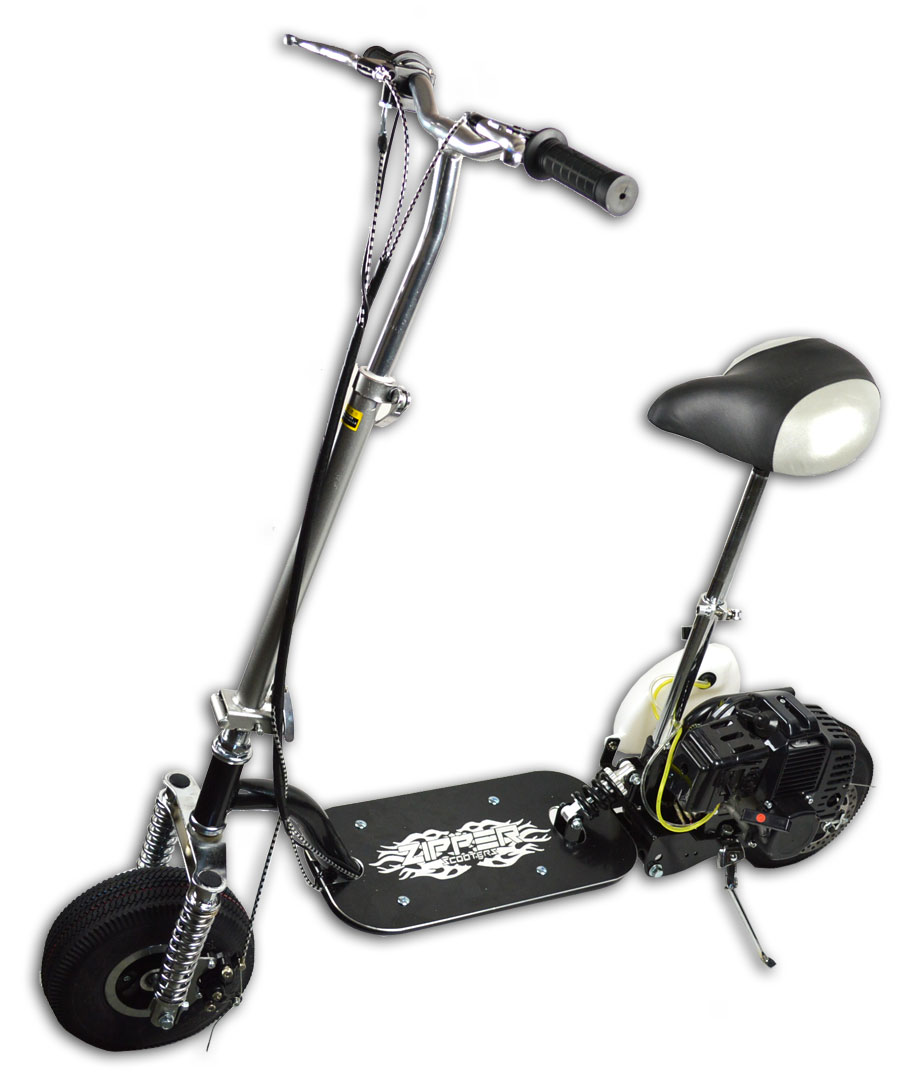 HIGH GRADE BILLET ALUMINUM DECK
Large standing deck made of high grade Billet Aluminum.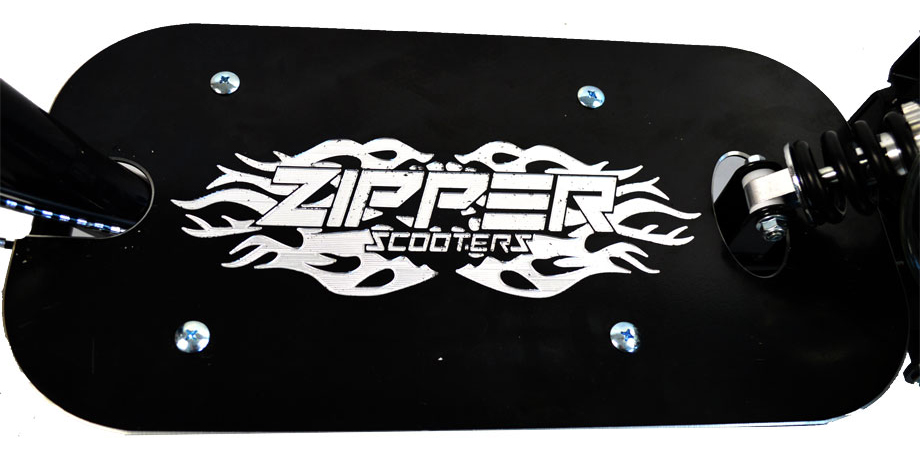 ***Warning: It is illegal to ride electric scooters on public roads, pavements, or cycle paths. They are intended only for use on private land with the owner's permission. These scooters are designed for smooth terrain. Please don't use over jumps etc.
Reviews
Bad handle bars
Scooter came with a snapped fold down and handle bars won't connect
Fast Nd easy assembly
Brilliant purchase.
Great fun. Would highly recommend
Scooter
One of the most brilliant purchase of the year I'm buzzing with it
Is it for real lovely bike for my son...?
Just ordered one hope to get this week cant wait....?